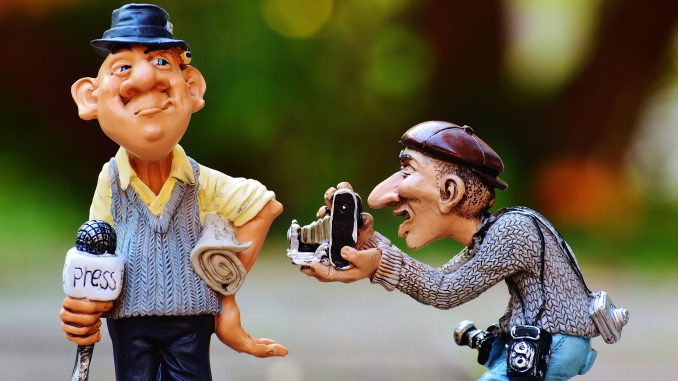 Guru Meditation press releases:
AmiFTP 23rd of September 2007
Guru Meditation is proud to announce the immediate availability of AmiFTP, an AmigaOS 4 native FTP client.
Magellan 20th of October 2004
Guru Meditation and GPSoftware are proud to announce that they have reached agreement on the acquisition of the exclusive, worldwide rights to Directory Opus Magellan for the Amiga platform from GPSoftware. This legendary file manager that started on the Amiga will finally be coming back in a new version!